Hermes Cargo
Many people in Aruba want to experience the convenience, speed and savings of  shopping online in US-based stores but don't feel comfortable doing it.
Shipping Name: Hermes (a.g. John Smith) Address: 10201 NW 112th Lane, Suite 1, Miami, Florida 33178 USA Tel: 305 883 0848 Not doing these small changes will result in delays!
FOR THE NETHERLANDS PLEASE CONTACT US DIRECT FOR THE ADDRESS AND MORE INFORMATION
FOR SOUTH AMERICA PLEASE CONTACT US DIRECT FOR THE ADDRESS AND MORE INFORMATION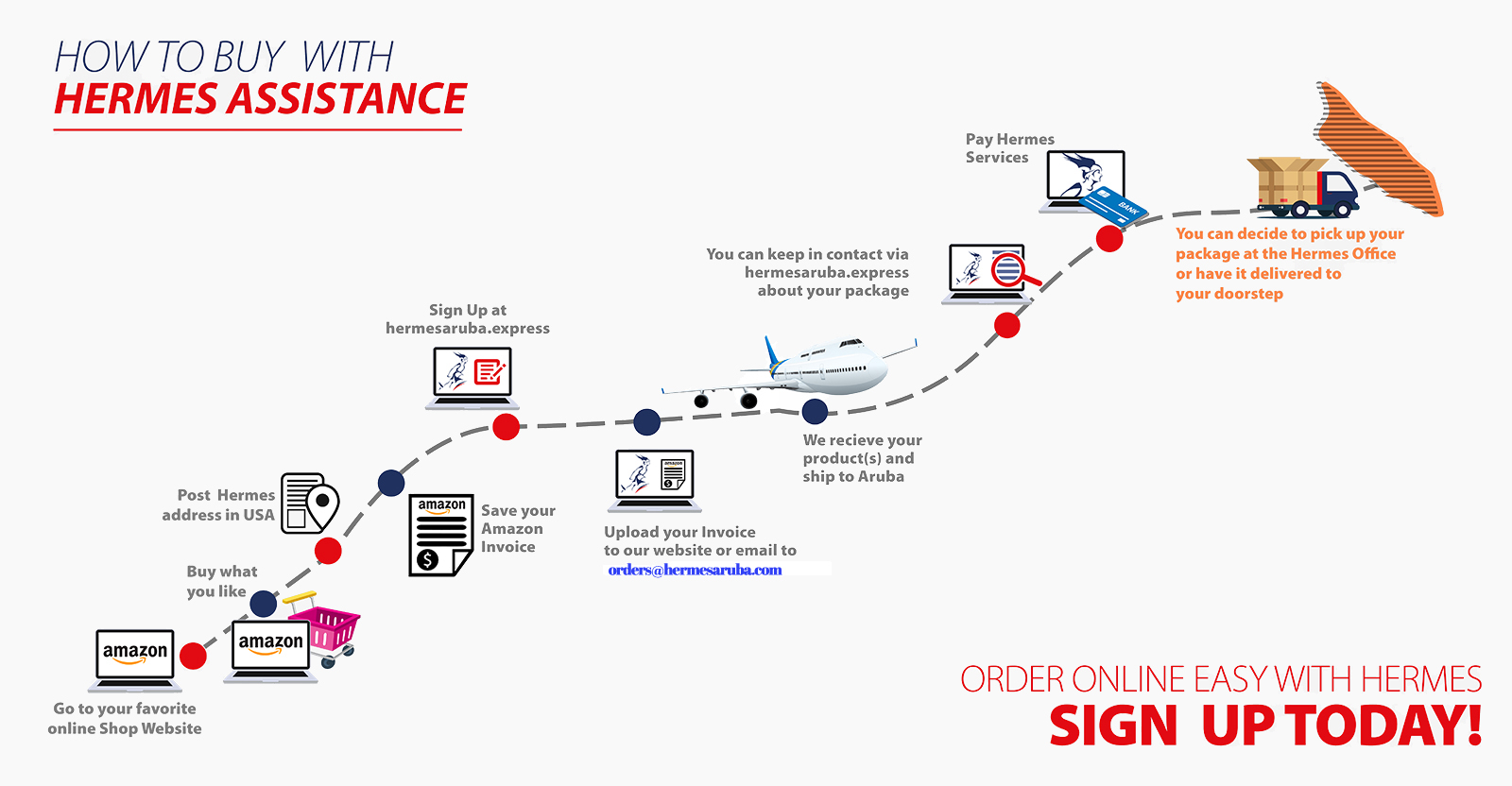 WHAT HERMES EXPRESS OFFERS
Online Shopping Services
Helping residents and others in Aruba shop online in US-based stores to make sure their purchases arrive safe and sound to Aruba, including assistance with the online purchasing process.
Freight/Cargo/Warehouse Solutions
Reliable services for businesses that need to get their inventory shipped to or from Aruba, manage logistics, store materials and distribute in a timely fashion.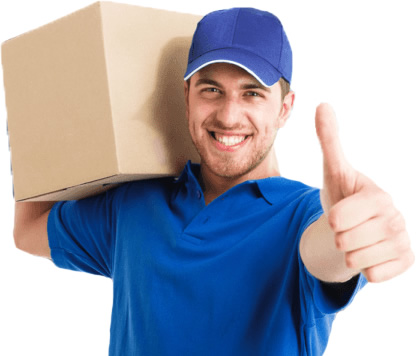 Customs Procedures
Businesses need help keeping up with ever-changing customs requirements. Hermes knows exactly what has to happen in order to effectively and efficiently manage customs compliance.
International Moving
When your personal belongings are at stake in moving to or from One Happy Island, Hermes is the company you can trust to make it happen efficiently and safely.
EXCEEDING EXPECTATIONS
Whether you need online shopping services, freight forwarding, cargo logistics, customs clearance, warehousing, distribution, delivery or moving services, we are dedicated to excellence in customer service.
YOUR ORDER MOVES US!
Whatever you need to ship, move, store or receive in Aruba, whether it's inventory for a business, your own online purchases or your personal belongings, Hermes is here to help.
A COMPANY ON THE MOVE
Hermes is aiming to be the leading company in Aruba for individuals and businesses who need to receive shipments from abroad in a timely fashion while ensuring the safety and security of your packages.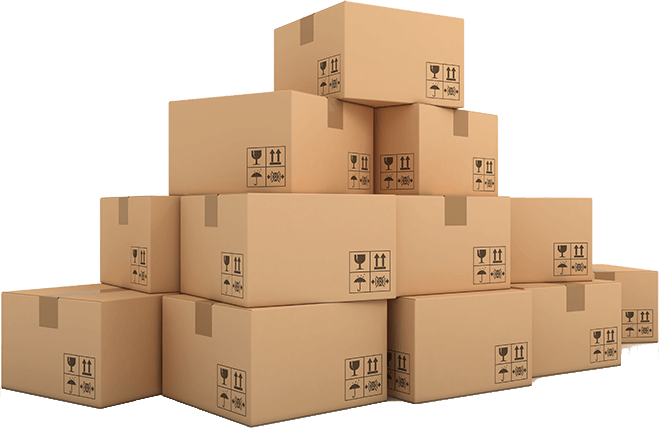 Your best shipping courier in Aruba
People in Aruba finally have the option to shop online stores in the US knowing their purchases will be delivered thanks to our online shopping services. Moreover, the vast majority of businesses in Aruba depend heavily on having their products, inventory, raw materials and other items transported to One Happy Island from abroad. Hermes can meet your cargo and delivery needs!